Welcome to Stanford Mortgage
Welcome to Stanford Mortgage, your trusted partner in the world of mortgages. We understand that finding the perfect home is an exciting journey, and we are here to guide you every step of the way. With our expertise and personalized approach, we strive to make the mortgage process smooth, transparent, and tailored to your unique needs.
Whether you're a first-time homebuyer, looking to refinance, or considering an investment property, our dedicated team of professionals is committed to providing you with exceptional service, competitive rates, and the peace of mind you deserve. Discover the difference of working with a mortgage company that puts your dreams and financial goals at the forefront. Welcome to Stanford Mortgage.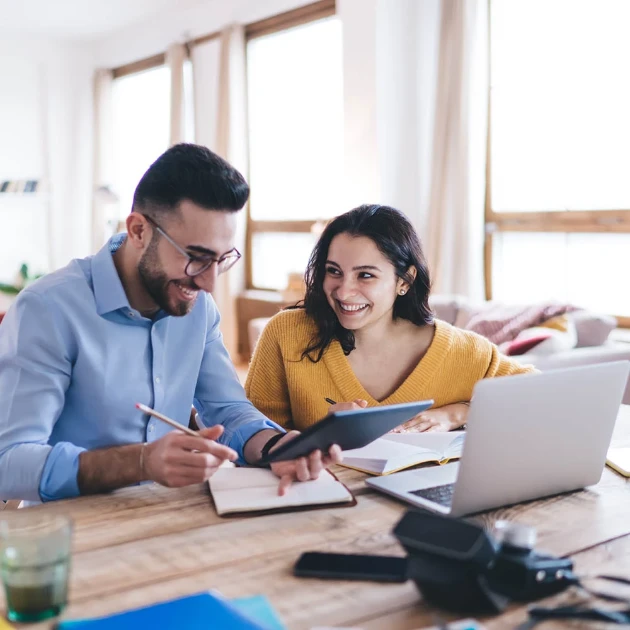 Mortgage solutions designed for you.
Here's how we ensure your transaction goes smooth and fast.
(Get a Personalized Quote and Expert Advice Today.)
Let's Learn!
Please check out our 27 educational articles we put together..
As an education-focused mortgage company we strive to provide helpful information.
Visit our learning center to learn some great tips about buying a home.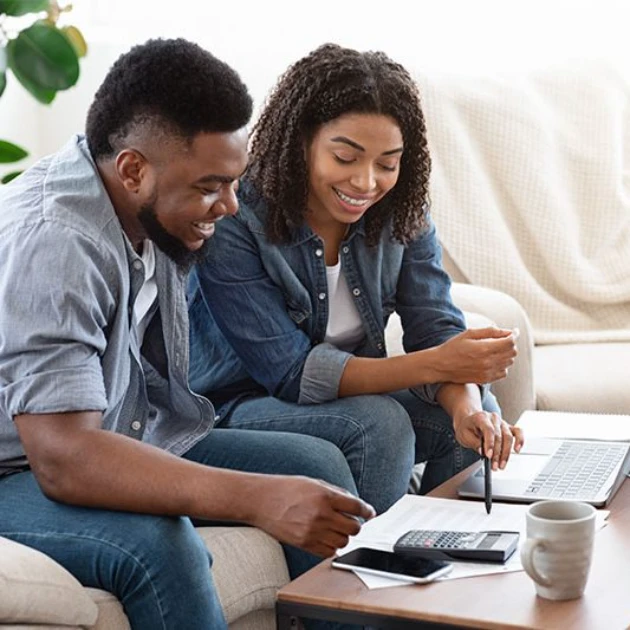 Contact Us For A Free Consultation